I don't think i've been this excited in a while!! Got my '03 Cobras today.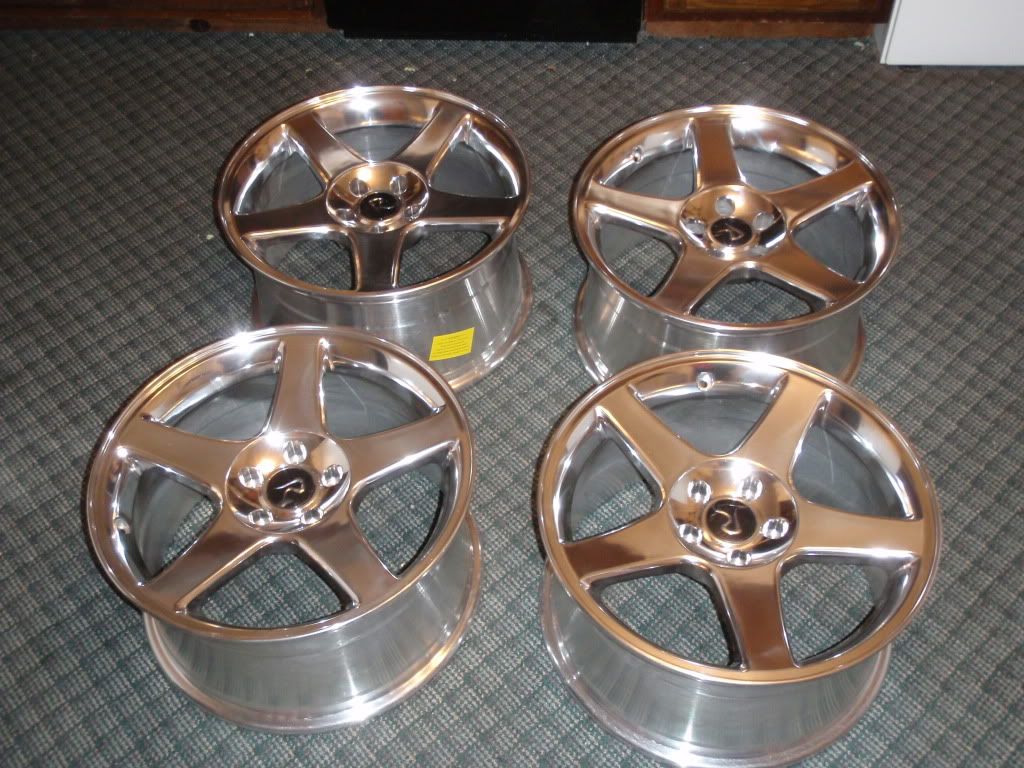 I have some other goodies to that'll be going on the birdie soon as well.
From top to bottom... new UCA's, new LCA's and new sway bar links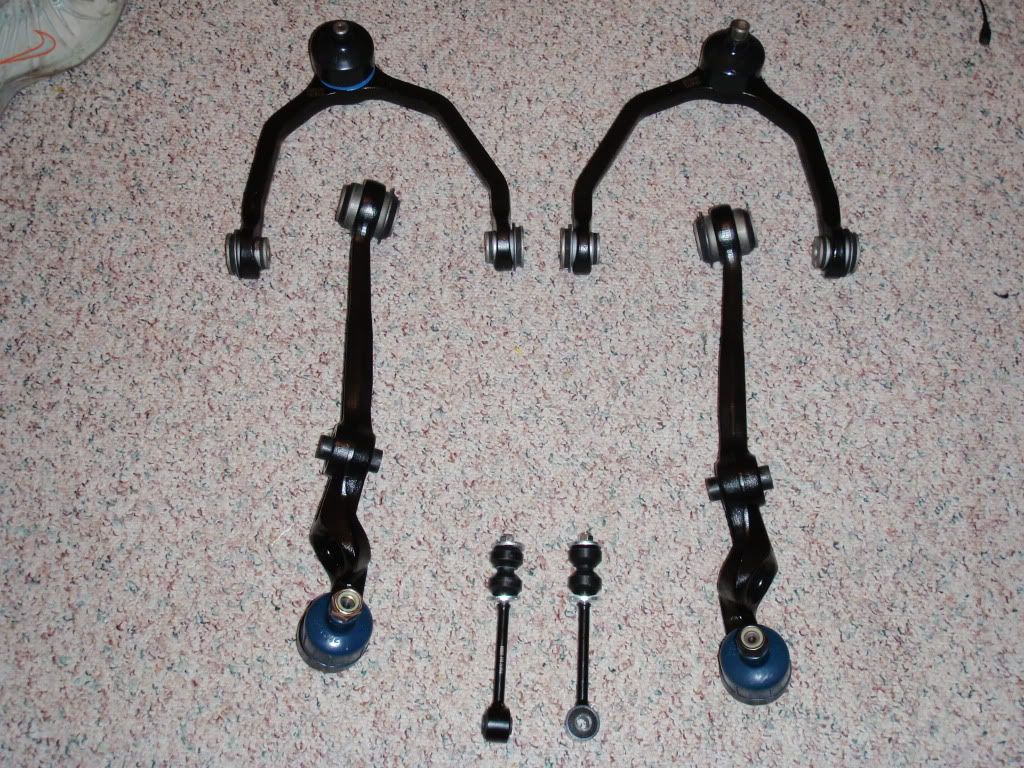 A BIG "THANK YOU!!" to Jim and Brad at the Custom Wheel Shop!